Today most health care is focusing on Telehealth, digital-first, and virtual care solutions, however, with growing buzz these words are no jargon in the present scenario. The pursuit of the healthcare industry after these trends overlooks basic underlines of improved quality, speed, price factors of coordinated patient flow, and synchronized multiple stakeholders for optimum growth.
Problem/Symptom

Healthcare firms are usually stuck with nonstop daily care demands, and operational debt accumulated over the years in form of;
Forced constraints – 24x7 operation limits implementation of new process and system, Budget, Resources
Revenue pressure – Care delivery cycle in the targeted time interval
Quick Fix / Symptomatic Solution

The patient's first mechanism restricts healthcare management to put on the band-aid. With a band-aid, healthcare providers find a workaround and delay the systematic approach.
Such band-aids are applied at frequent intervals and it creates side effects on existing problems.
Side effects

Quick fixes impact critical aspects governing the sustainability of profits that are lost when it comes to cost control. Rising revenue doesn't always account for an improved costing mechanism in place. Innovations on all fronts people, process, and technology are the fundamental pillar to overcome these substantial challenges that often get neglected and is continued for years with a similar working mechanism. For example, what approach is taken impacts when it comes to selecting a symptomatic solution or fundamental solution as shown below.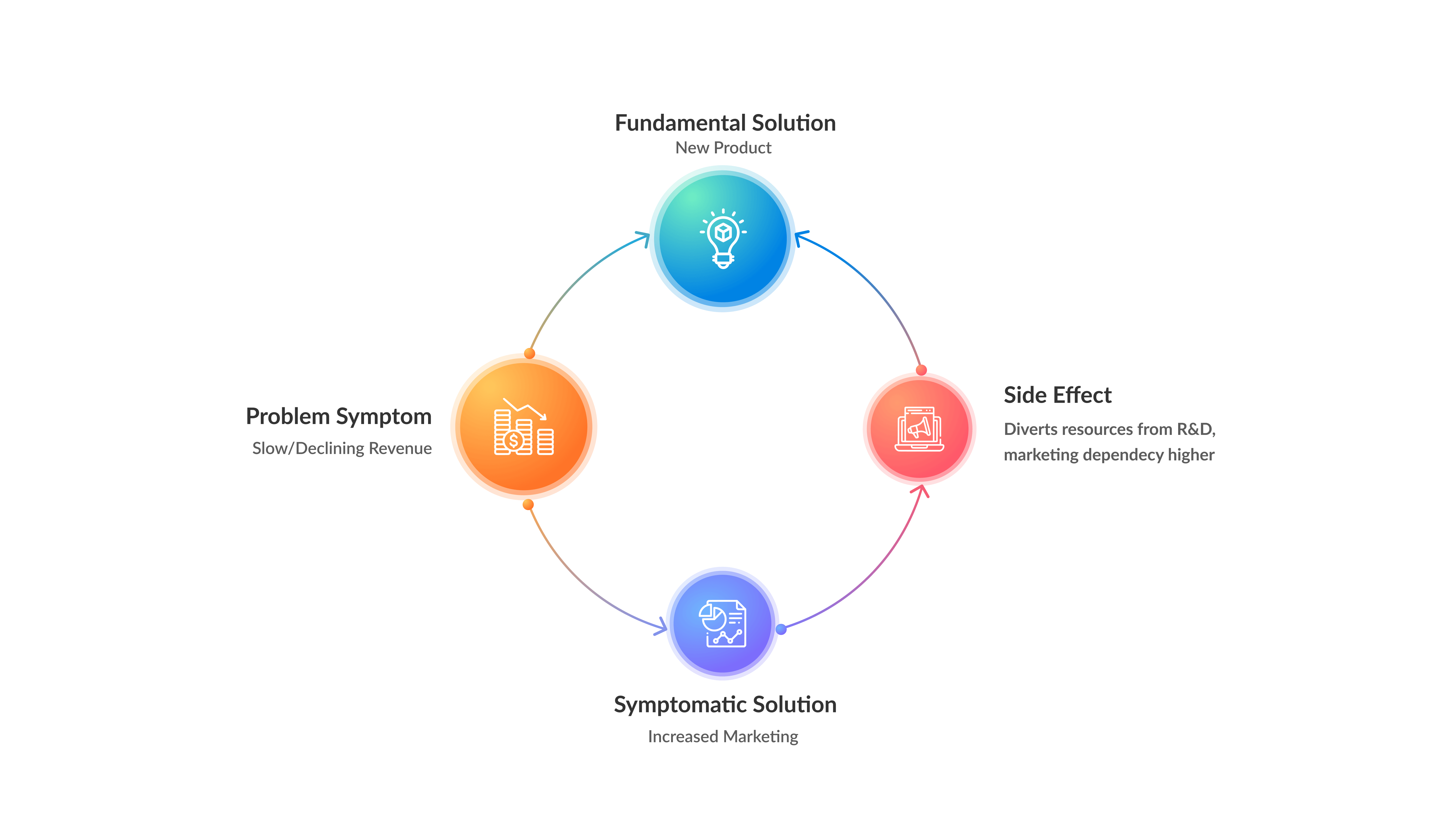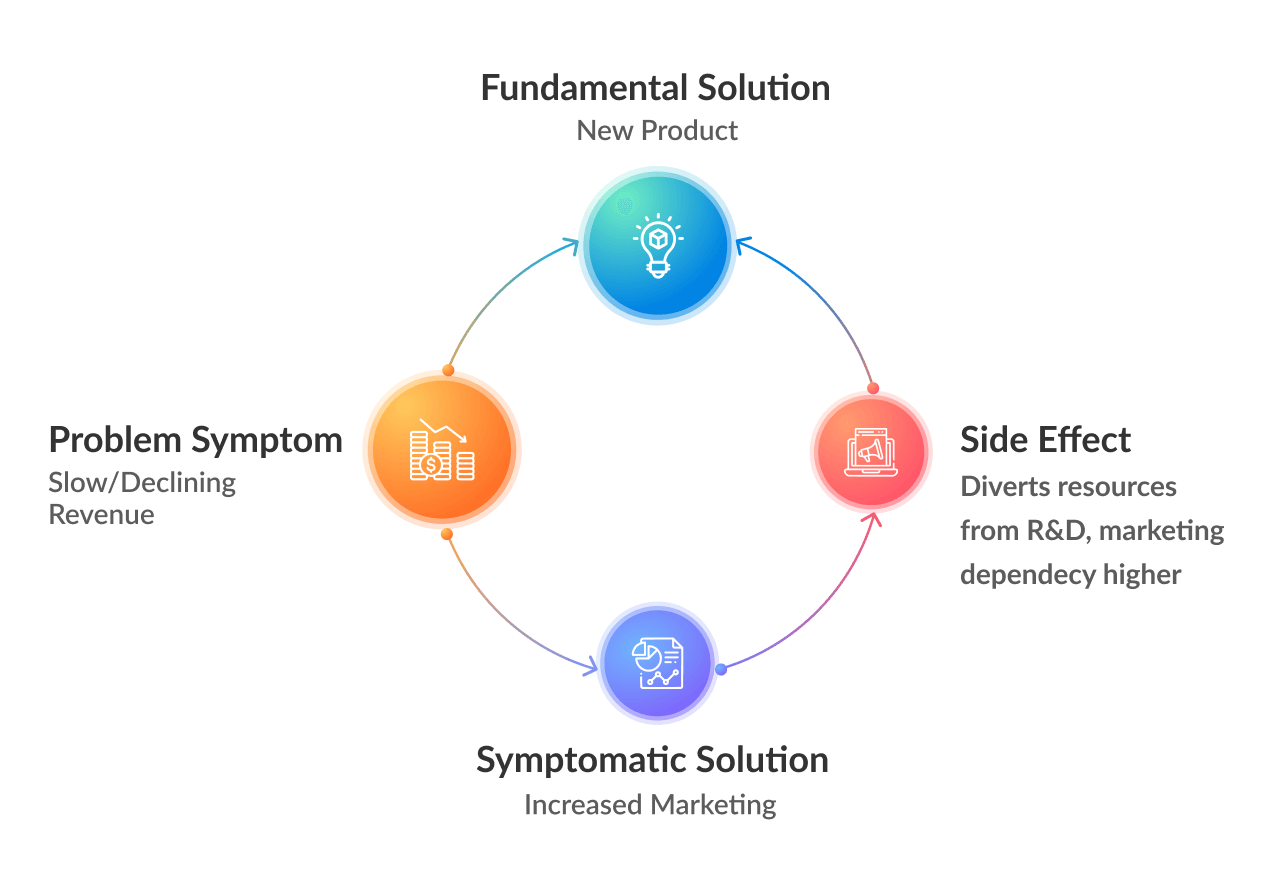 Fundamental Solution

Today the major focus should not only circumscribe to invoke additional digital health solutions but fundamentally strengthen technology architecture from the root to align with future needs. Technology must be used as a force multiplier for the healthcare demands robustness with forward-looking capabilities which come with:
Adapting and evolving technology infrastructure
Multiple stakeholders in one coherent technology capability umbrella
Simplified and governed systems
Shorter implementation cycle.
Insights

The majority of healthcare do stick with a traditional zoo of software systems where the healthcare domain value is not leveraged which results in
Just upgrading a few systems or modules,
Accumulate a further operational and technical debt
Pay minimal "interest on the accumulated debt" and increase risk & uncertainty.
Keep moving on with status quo and force management to accept higher probability of business impact.
The legacy systems were usually designed in a way how the traditional healthcare operates which results in the foregoing core competency of healthcare from a technology adaptation standpoint.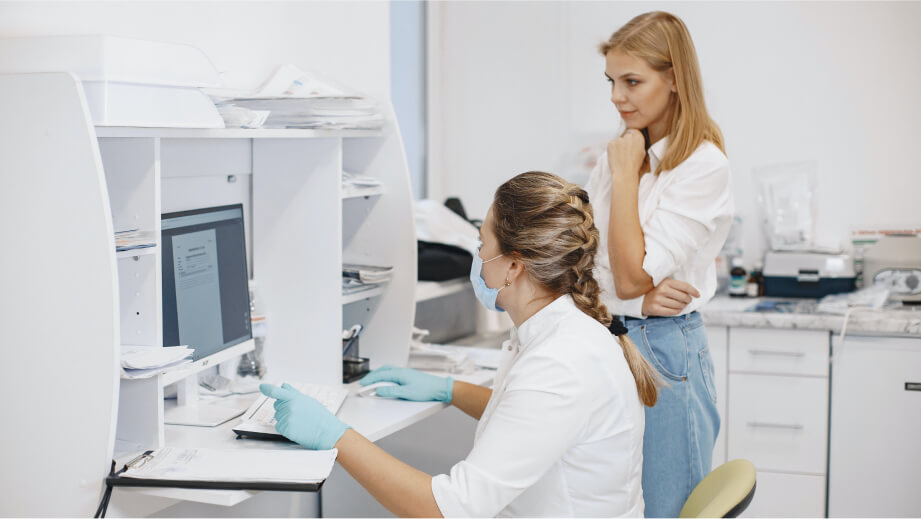 Today's healthcare is evolving fast and must demand
Health-technology enforcement that must be designed according to their function with time-to-value.
Centralized around patient and care delivery operations; however, it must be decentralized when it comes to stakeholders' participation to make it secure and fast. Without a doubt, cloud-based systems are the way to go and the core principles of forward-looking tech should not be lost.