Healthcare

Pharma

Finance

Manufacturing

Real Estate
Our mission is to
drive outcomes and deliver impact.
We are an innovative technology company. We transform your vision into a commercial grade product or platform. We create value by developing new products and services using creativity, technology, and execution.
We thrive in transparent and challenging collaborations with long-term business relationships.
Contact Us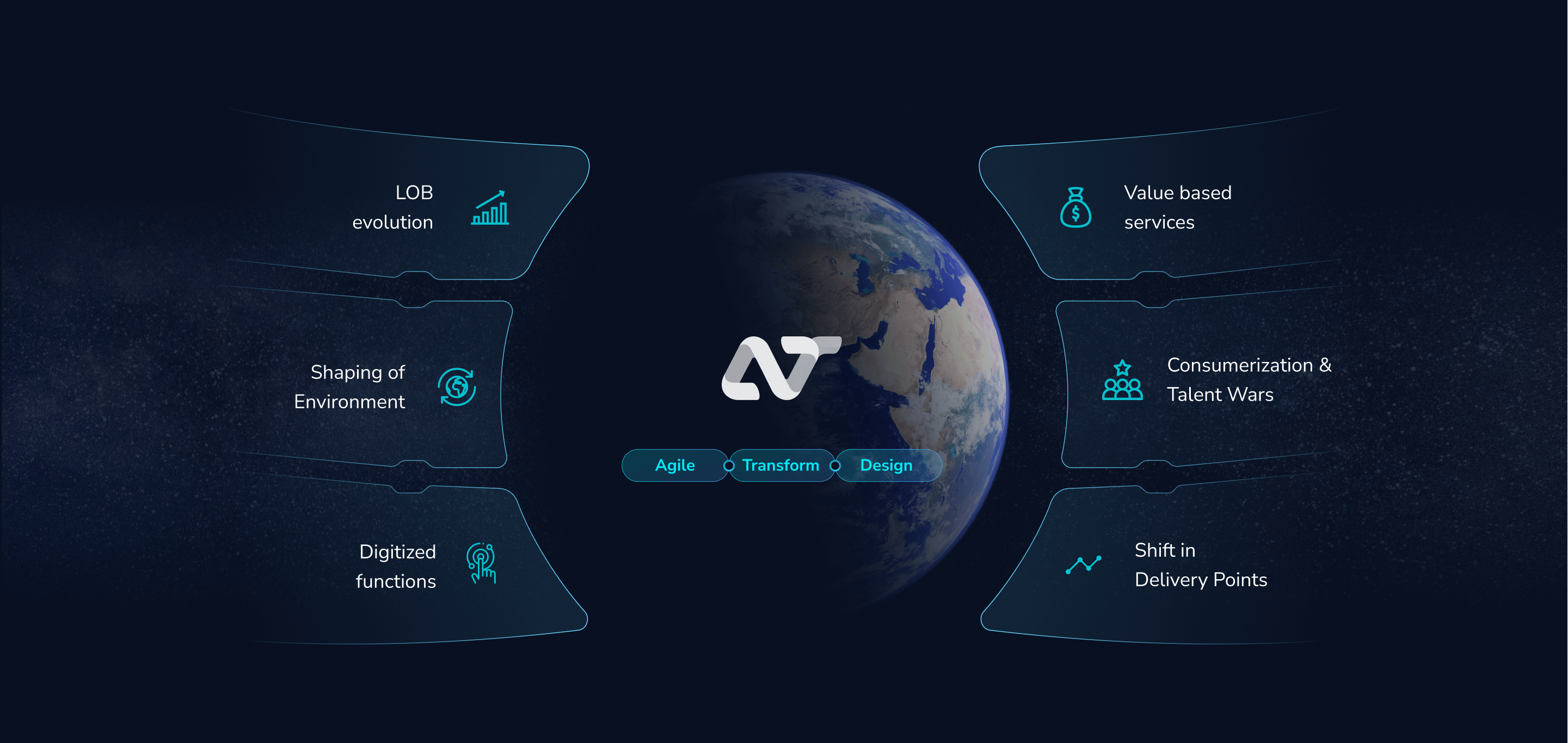 We stand for quality
See how we've helped ambitious clients achieve extraordinary outcomes.
Our Works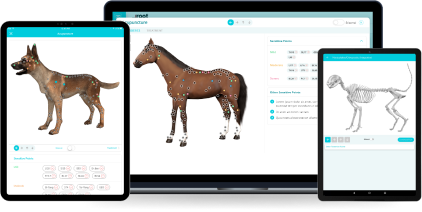 AcuroVet® is a global cloud-based complete veterinary practice management software built for every veterinarian.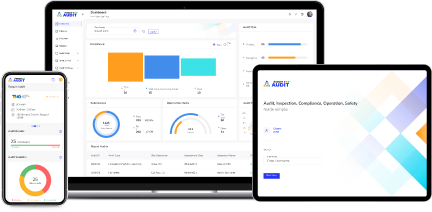 Assure Audit™ offers fully comprehensive financial planning and consulting services across multiple industries from small to medium to large size businesses.
Our Process
We own full-cycle delivery from research, requirements, development,
deployment, support, and hypercare for our customers and their user base.
Our Latest Insights
Our research on the latest technology development and its potential for your industry focuses on how leading companies are capitalizing the application of machine learning, AI, cloud, Internet of Things, and other capabilities to increase revenue and accelerate growth.
View All